Design and Manufacture of Tooling for Lightweight and Environmental Applications
Established in 1969, HCM has developed into one of the UK's leading exponents in the manufacture of tooling and prototypes for a European-wide base of customers responsible for supplying components to the World's Automotive and other Industries.
HCM considers its main asset to be the people it employs. Our highly skilled employees are supported by the company's continual recruitment and training scheme incorporating a structured modern apprenticeship programme.
We use continual quality control procedures within the project cycle from the design stage to the after-sales service and are accredited to BS EN ISO9001 : 2008.
We are proud to have kept a large number of our clients for many years, our outstanding quality and flexible service is shown by the large number of world-wide automotive manufacturers who use components made via tooling manufactured by HCM.
Complete supply including 3D printing, 3D CAD deasign, CNC milling, EDM erosion, welding, MAGMA solidifications, heat treatment, steels and hydraulics. Everything that you need from simple small die manufacture, design advice and prototyping to working jig supply and installation
To find out more, please get in touch at 01384 422643,

[email protected]

or fill out the contact form below.
HCM Engineering's Badges
2 / 11 Badges Achieved

Members who have attended workshops on inclusion in the workplace and improving workplace mental health gain the inclusivity badge. To learn more about becoming a member of the Made in Group inclusivity campaign visit www.madeequal.com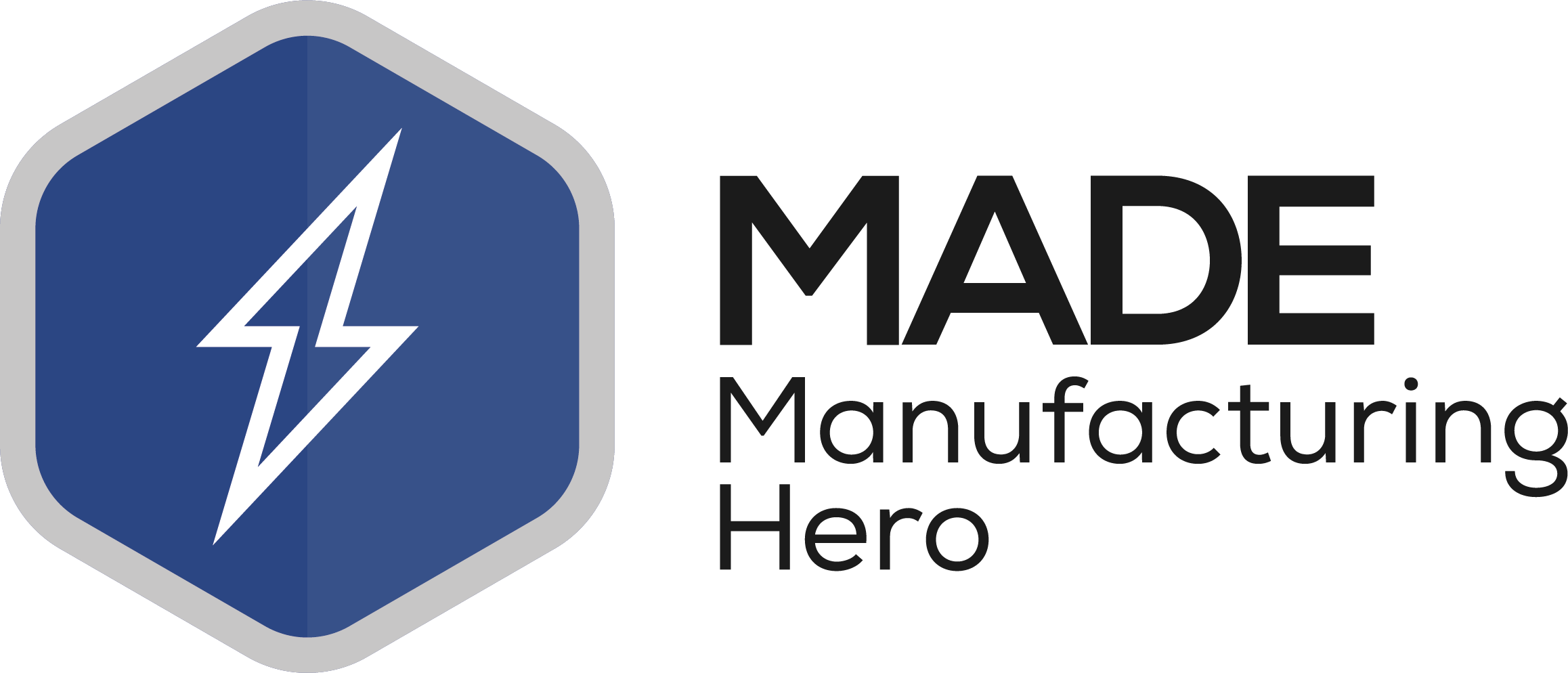 Awarded to members that have made an exceptional achievement, which includes some social good. Including those who showed support for "Backing Britain" and "Made Futures" projects through submitting articles to the respective publications.
Awarded to participants in the Made Futures virtual careers week – both exhibitors and speakers.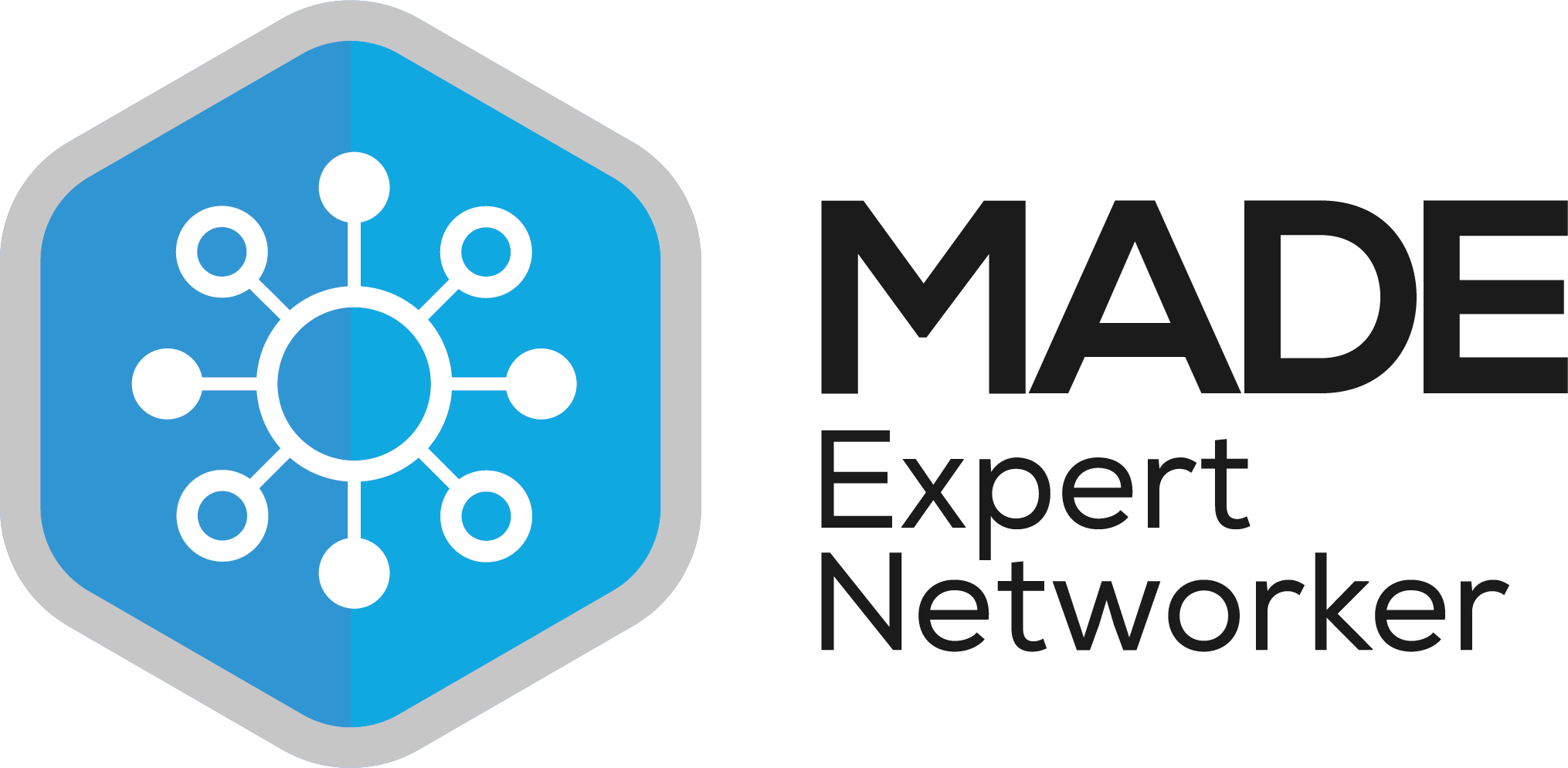 Awarded to members who have attend at least 6+ networking events in a year (starting from 2021).
Awarded to the first 100 members of the Made in Group.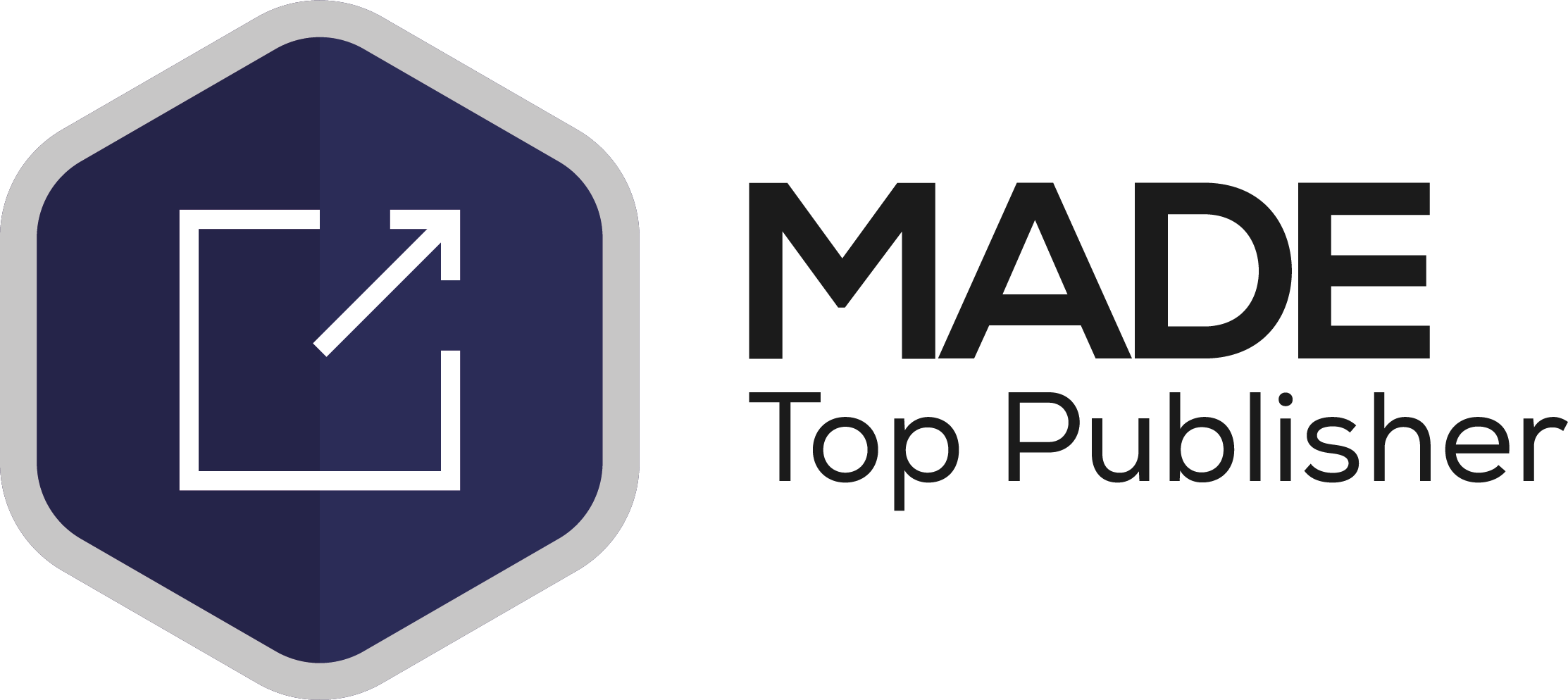 Awarded to members that publish at least 6+ articles in a year (starting from 2021).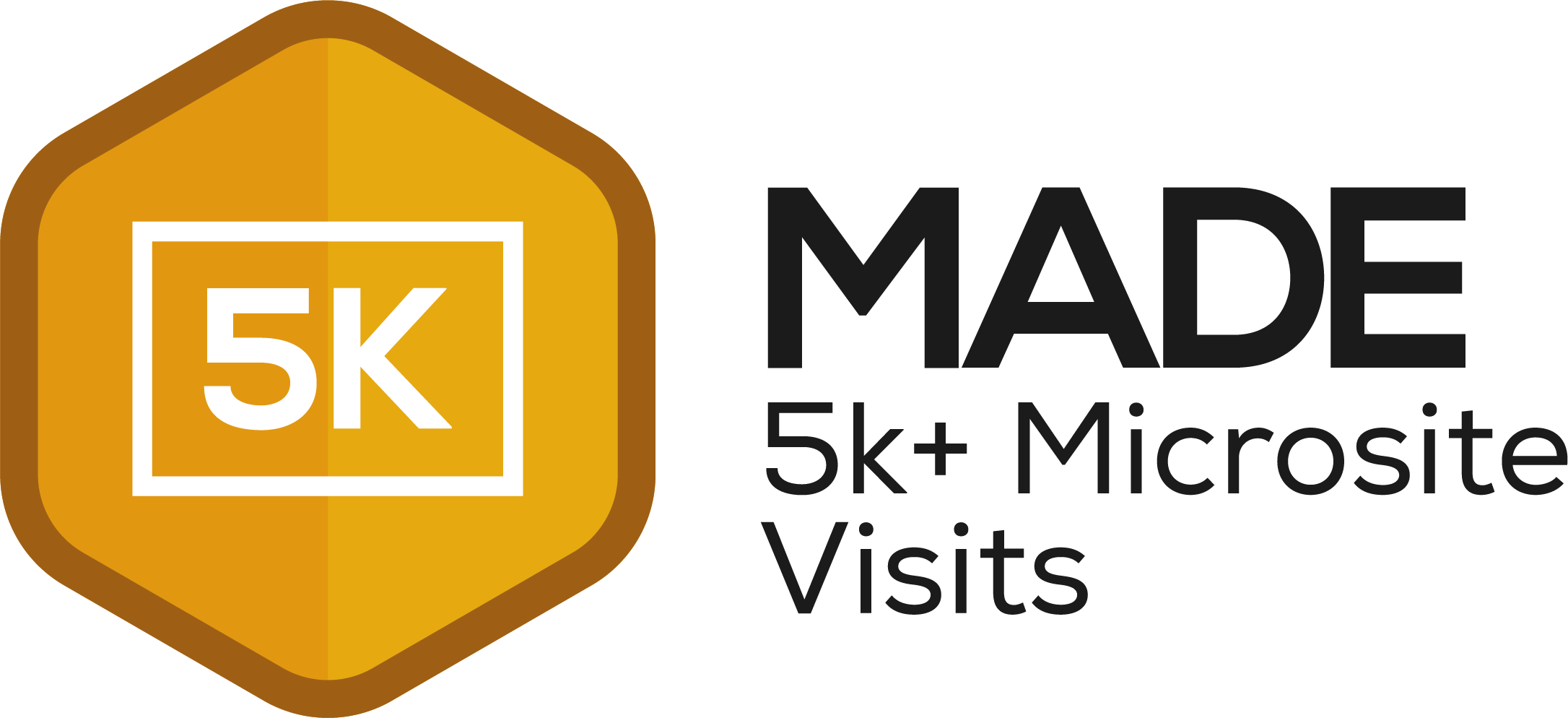 Members who have had at least 5k+ visits to their microsite.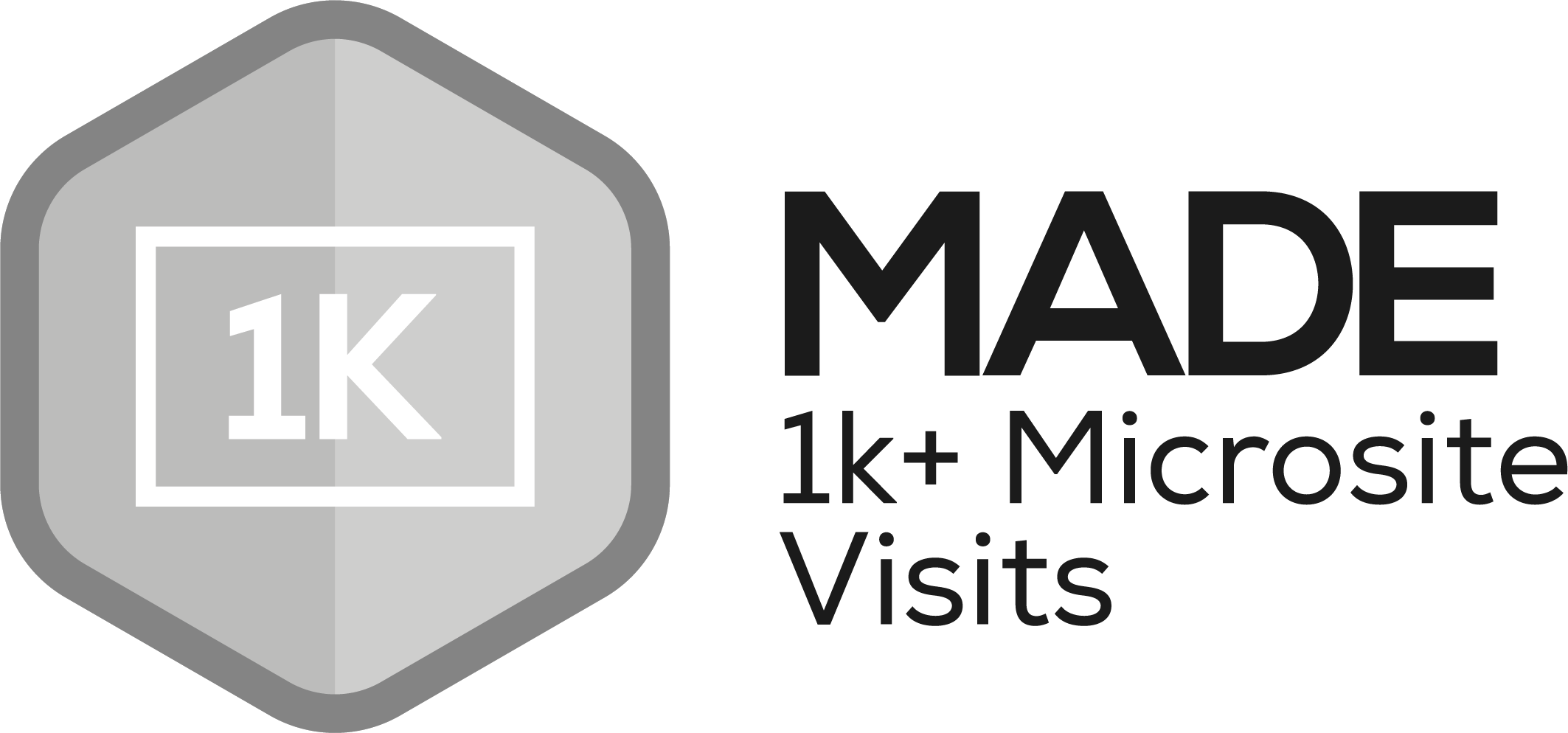 Members who have had at least 1k+ visitors to their microsite.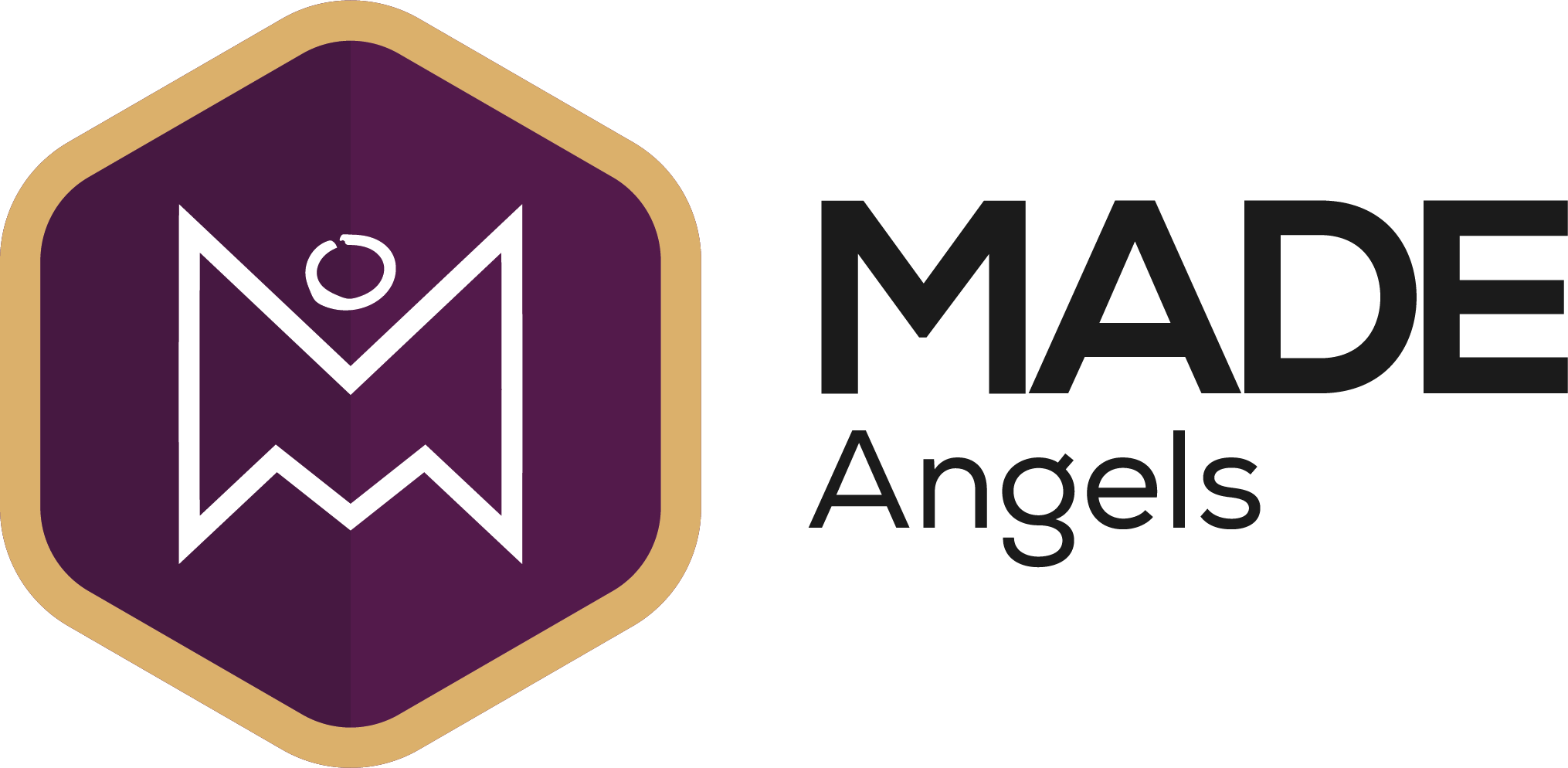 Awarded to members of the Made Angels investor network (this group meet up once a quarter).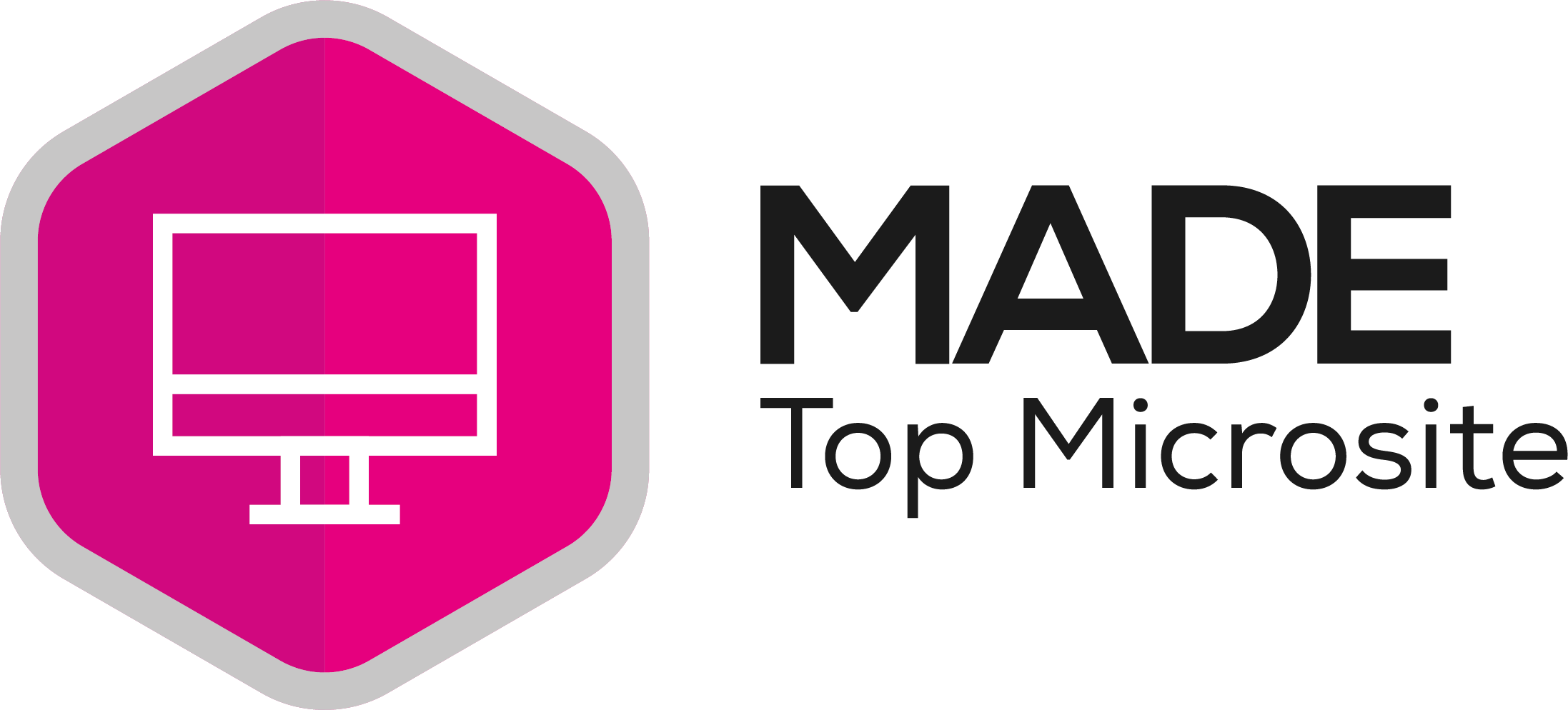 Awarded to all of the members that appear in the top #MicrositeOfTheDay post, as chosen by the digital communications team.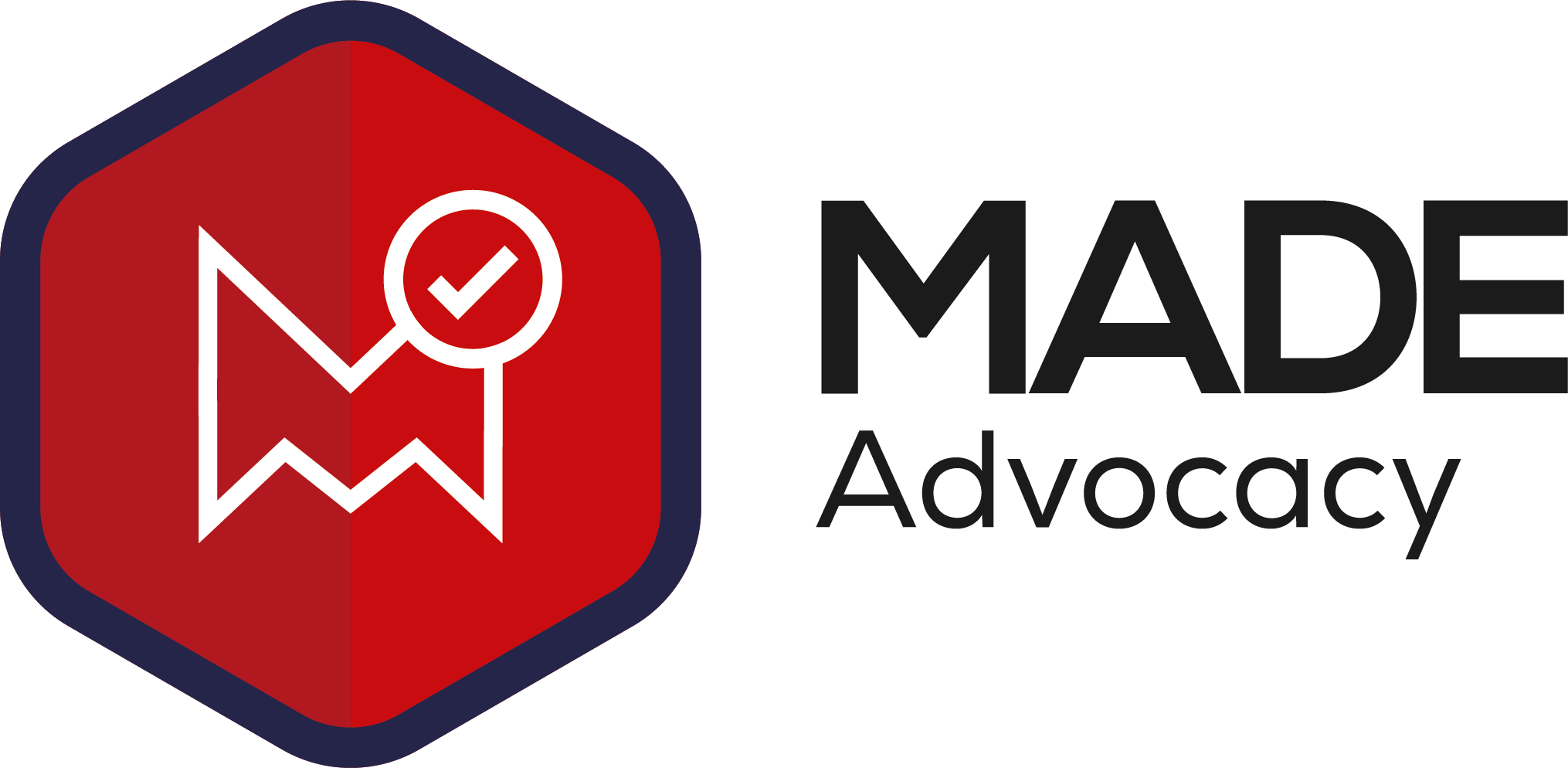 Awarded to members who have a "Member of Made" logo on their main company website, with a link going back to their microsite.
Services HCM Engineering Provide
What we offer
Design
We can design complete tooling from drawings, models, casting or CAD data. This includes customer liaison, technical advice and detailed drawings.
High Pressure Die Cast tooling
Offering both hot chamber process and cold chamber high pressure die cast tools
Low Pressure Die Casting
Low-pressure casting process - controlled mould filling, controlled solidification, high efficiency
Gravity
Aluminium Gravity Casting
Additive Manufacture and 3D printing
In house 3D printing plus the knowledge of how to design and integrate into many applications.
Company Statistics
HCM Enigneering
October 2019

25

1969

£2,000,000