Just a few days ago, Made in the Midlands member companies teamed up with others from around the UK to raise money for Race Against Dementia.
The Cannonbawz Run "NC500 Race for Dementia '' took in around 500 miles of Scotland's coast in just two days.
James Worthington, one of the founding members of MIM, organised the event informally with fellow members Tony Satorius of Alucast, Simon Hanson of HCM Engineering, and Phil Stanley of TWP Manufacturing. They talked about the idea at a social event at Cosmo Bonsor and decided that they had to make it happen!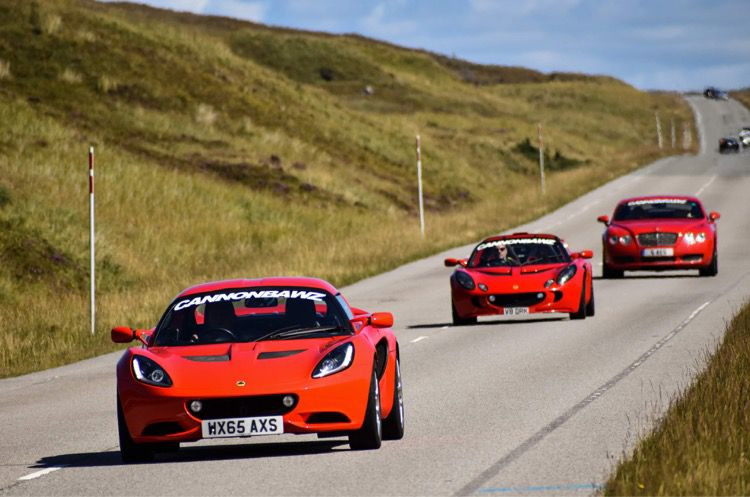 Simon Hanson said: "There were over 50 cars from all around the UK to undertake this fabulous but challenging 500 miles in 2 days, stopping at some of Scotland's top tourist sites for short breaks and fuel stops."
"There has been support from celebrities like Sir Jackie Stewart who have been affected by this crippling and misunderstood disease."
MIM members raised over 7K alone this year with huge support from the industry.
To support this great cause or put yourself forward for a future event, please check out the links below
Can you help by donating to their JustGiving Fundraising Page: https://www.justgiving.com/fundraising/anthony-sartorius1?experiments=donate_now_track_click&successType=StaticDonateButtonClick